Call before you dig
If you are planning to dig, you are required by Alabama Law to notify AL811 to avoid damage to underground utilities. The call and service is free. They can be reached at 811 or at www.al811.com.
If you have a gas emergency or suspect a leak, leave the location and call 251-943-4999.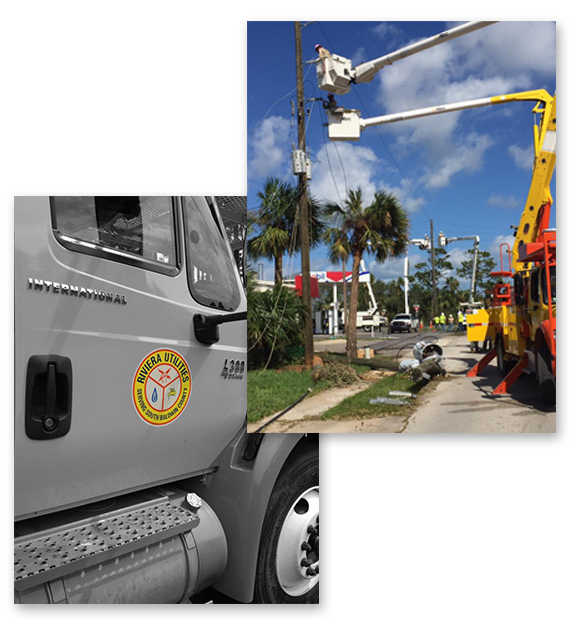 Proudly Serving
South Baldwin County since 1916.
This website has been designed to introduce you to the many services that Riviera Utilities provides to the areas in which we serve. As you browse through this site, you will gain a vast knowledge of the management, employees, services and activities we are associated with. We work diligently to maintain the quality of service that you expect and deserve and are very proud to serve you, our customers.
At this site, you will have access to information regarding electricity, water, wastewater, gas and tv cable services concerning system descriptions, rates, safety, and other information. In the customer service section you will find information on applying for service, billing, fees and deposits.
Learn more
Service Department
Appliance/Heating and Air Conditioning Services
Riviera Utilities service department has often been called the best kept secret of Baldwin County. We offer installation, maintenance and repair on air conditioners, gas heaters, water heaters, appliances, refrigerators, microwaves and many other items.
Learn more